Contact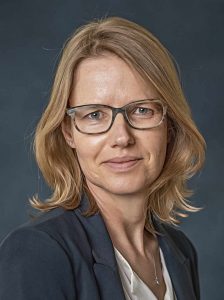 Marit Bauer-Moore, M.A.
Counseling Psychologist
Member of Swiss Counseling Society (SGfB)
Swiss Foundation for Complementary Medicin (ASCA)
British Psychological Society (BPS)
American Psychological Association (APA)
Marit Bauer-Moore
With more the 15 years of cross-cultural experience as psychological counsellor and coach, various trainings for therapeutical counseling, marriage and family coaching, team, and leadership development, I would be happy to discuss your concerns and needs. If you have any questions about my services, please don't hesitate to email me.
My fees are:
Individual Session: CHF 150
Couples Family Session: CHF 168
Health insurance: Covered fully or partially through most complementary insurances.
Leadership and Teambuilding Consulting: To be agreed on
How to reach me:
Email: marit@mbmcounseling
Phone: +41 79/320 3046